Richard Jones and his team of professionally qualified London guides are able to offer a selection of exciting, informative and fascinating private tours of London that cover a wide range of themes, subjects and districts.
Below you will find a few suggestions to give you some idea of the wide variety of tours that we offer.
You can either book a particular offering as a stand alone tour, or you can read through the descriptions on their relevant pages and then mix and match from each of them to create the tour that you want to take.
LONDON HIGHLIGHTS TOUR
A good overview of London can be had by booking a London Highlights Discovery Tour, which not only takes in exterior views of the main attractions, such as Westminster Abbey, St Paul's Cathedral and the Tower of London, but which also features many of the lesser known and more offbeat places that help make London such a fascinating city to explore.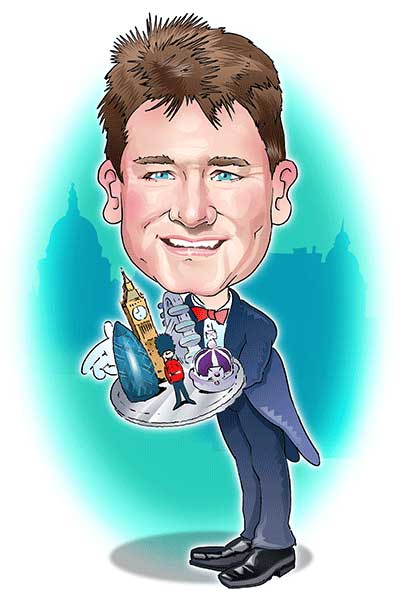 This tour is ideal for first time visitors and seasoned veterans alike, as it provides a terrific insight into London's history and layout. Also, since it is a private tour of London, nothing is set in stone (apart that is from the buildings we visit) and thus you can mix and match different aspects and parts of London from our wide range of tours to create a tailor made experience that combines the things that you want to see with the places that you want to visit. Richard will work with you throughout the planning process to ensure he provides you with your dream tour.
Another option is to dispense with any planning formalities ask Richard to surprise you with a tour that will give you a terrific insight into the many and varied wonderful things to see in London.
DICKENS TOURS
For those that enjoy reading Dickens, or for those who have always wanted to enjoy reading Dickens but who have never quite got round to it, Richard can provide you with a magical tour of the London of Charles Dickens.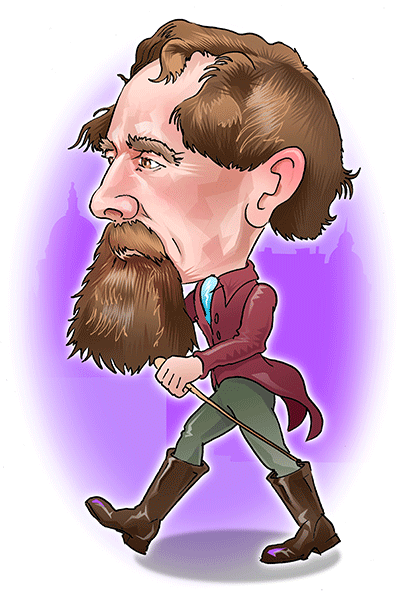 The tour will give you a fantastic insight into the life and times of England's greatest novelist and which will introduce you to some of his greatest works and most memorable characters.
You may be very fond of a particular Dickens book, such as Oliver Twist, Great Expectations, Bleak House or A Christmas Carol, in which case Richard can, therefore, angle the tour to feature locations from any of these novels.
You may have either seen or heard about the recent Ralph Fiennes film The Invisible Woman, which deals with the breakdown of Charles Dickens's marriage and his relationship with the, much younger, actress Ellen Ternan. Richard can take you on a Dickens tour that features principle locations associated with what has been referred to as "the great Charles Dickens scandal", as well as take you to the various locations that feature in the film.
As an acknowledged expert on Dickens (he is after all the author of the book Walking Dickensian London) Richard is able to conduct a tour that suits your level of interest in and knowledge of Charles Dickens and his works.
Simply let him know your particular Dickensian interests at the start of the tour and he'll oblige accordingly.
JACK THE RIPPER'S LONDON
One of the most popular tours in London is the Jack the Ripper Tour, and Richard is one of the World's leading experts on this fascinating case.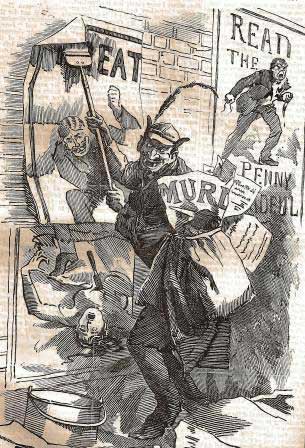 He is the author of two acclaimed books on the subject - Uncovering Jack the Ripper's London and Jack the Ripper:- The Casebook - and has written and presented two television documentaries on the case.
He has also appeared as an expert interviewee on almost every other documentary over the last 20 years, and he even pops up on the DVD of the Johnny Depp Jack the Ripper film From Hell.
He can, therefore, treat you to a memorable Jack the Ripper Tour that forsakes the usual sensationalism and misinformation in favour of a balanced and historically accurate experience that, at the same time, will be chilling, insightful and fascinating.
SHERLOCK HOLMES TOURS
There has been a massive upsurge in interest in Sherlock Holmes in recent years.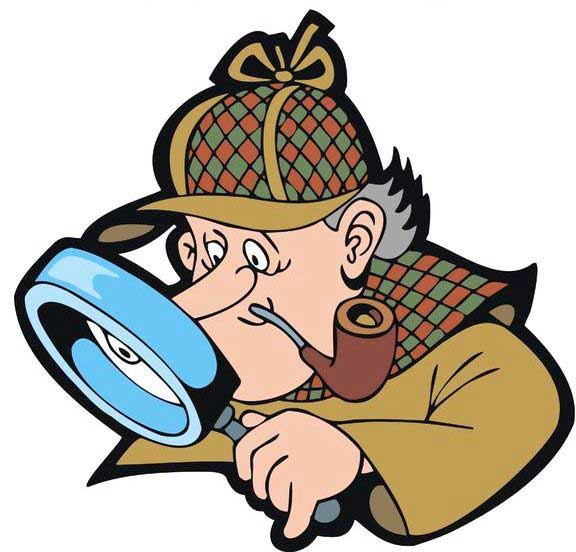 Guy Ritchie's films, starring Robert Downey Jnr and Jude Law, and the BBC's Sherlock, starring Benedict Cumberbatch have helped make Conan Doyle's stories popular with a whole new generation.
Richard can take you around London on a Sherlock Holmes tour that will cater to your exact interests - be it the books, the author Sir Arthur Conan Doyle, or the locations that have been used in the film and TV adaptations of the stories.
You don't even have to have read any of Holmes and Watson's adventures to enjoy the tour, since Richard will not only discuss your level of interest at the outset, but will also incorporate several Holmes style mysteries into the tour that will, if you wish, test your powers of deduction and observation.
SPECIFIC THEME OR AREA TOURS
London is sprawled across over 1500 square Kilometers, and is made up of a diverse array of neighbourhoods, each of which has its own distinctive atmosphere and character.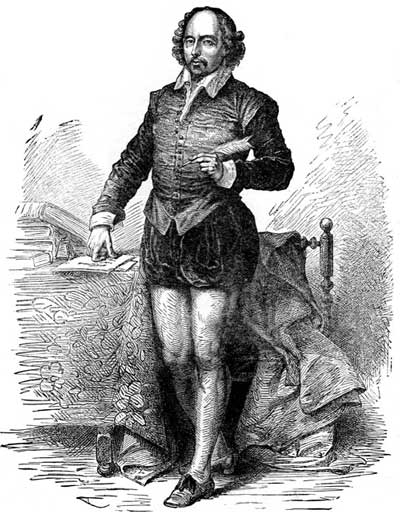 Richard can take you on a tour that captures the diversity of several different parts of London whilst, at the same time, providing you with a terrific insight into some of the Capital's most curious and picturesque enclaves.
Alternatively, you could choose to focus your time and attention on one particular neighbourhood, such as Hampstead, Chelsea or the City of London, or on a specific theme such as Beatles London, Shakespeare's London, Royal London or even Haunted London.
No matter what your requirements, if you choose to plan your tour with Richard and his fellow Blue Badge Guides you will enjoy a memorable tour that will leave you with a terrific understanding of your chosen area, theme or subject.